About Us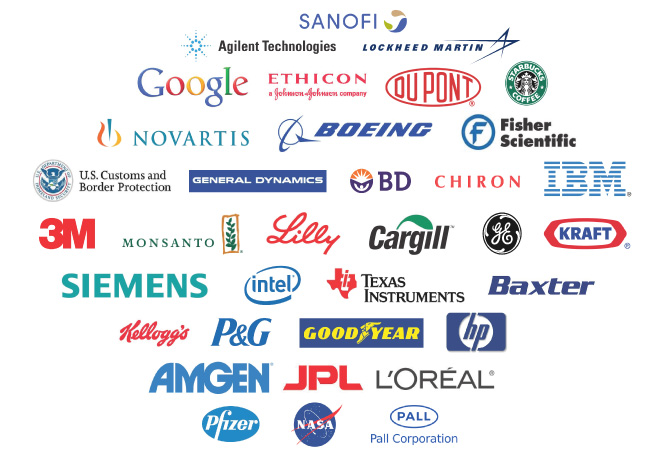 Gramatech is a divisionof IMPAK Corporation, a leading provider of innovative packaging solutions forthe aerospace, computer, electronic, medical, food and consumer productindustries. IMPAK serves customers with the "complete package": packaging,sealing equipment, and sorbents. Thousands of products are readily available onwww.impakcorporation.com, and the company offers services to produceitems to customer specifications.
In 2017, Gramatech (a manufacturer of vacuum and heat sealer equipment) was acquired by IMPAK in order to expand their range of quality packaging products.
IMPAK and Gramatech'smanufacturing and warehouse operations are located in Los Angeles, California.
---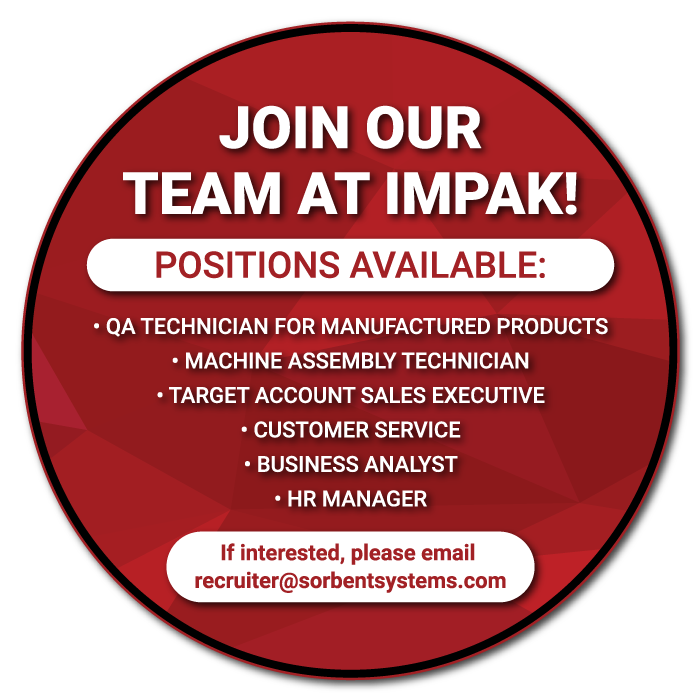 ​
Join our team
To get more information, email us at recruiter@sorbentsystems.com.
Make sure to attach your resume.
---
Read the Press Release:
IMPAK Acquires Gramatech
Learn more about IMPAK's custom machinecapabilities, and broader range of sealing equipment at www.impakcorporation.com.